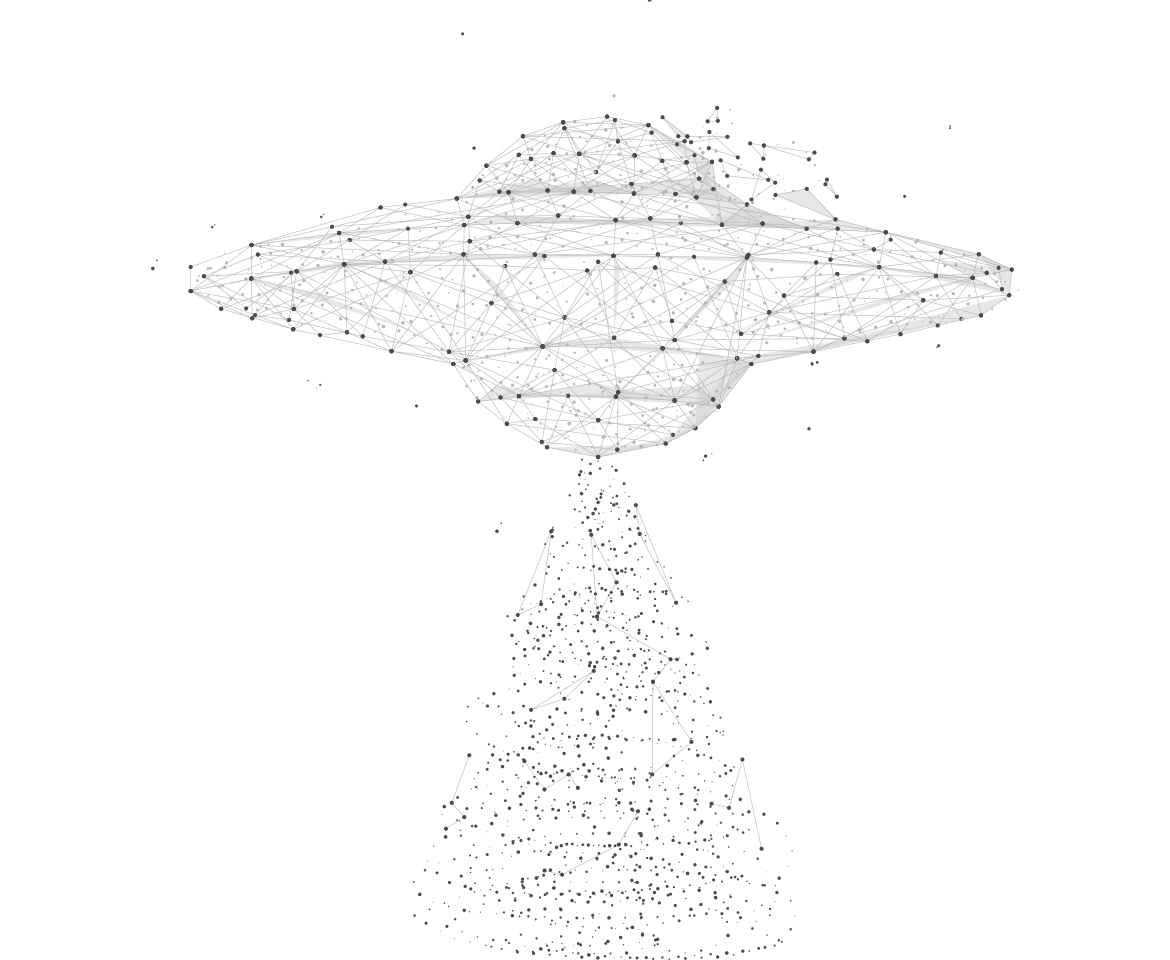 Mengapa kami merakit PC kami di bumi?
Kami dengan jeli memilih komponen terbaik untuk digunakan untuk merakit PC kami
Kami menggunakan budget yang terbatas [atau bahkan budget yang tak terbatas]
Kami dapat dengan mudah untuk merakit PC kedepannya
Intinya…

Jika kamu merakit PC kamu sendiri itu akan menjadikan kamu lebih keren!
Apa saja yang dibutuhkan untuk merakit PC?
Merakit PC sama menyenangkannya dengan merakit Lego. Namun, kamu harus mengetahui bagian per bagiannya sebelum kamu dapat merakitnya menjadi "Monster." Kamu dapat menyesuaikan desainnya sesuai dengan kebutuhan kamu.Ada beberapa bagian dari komputer yang sangat penting dan menjadi bagian inti dari komputer.Mari kita pelajari bagian-bagiannya.
How to choose parts for my best PC build?
The best part of building your own pc is to customize your rig that suits your need. Do you build a PC for intense gaming or for heavy multimedia production? Here are some tips you need to take into consideration when choosing your components. #01
Streaming PC
A powerful Streaming PC is all you need.
You may be a fresh or pro streamer who craves a dedicated streaming PC that can deliver and capture high-quality stream.You are seekiing the kind of PC that can get your game on while braoadcasting your game adventure smoothly at the same time. Building a streaming PC is the best solution for you.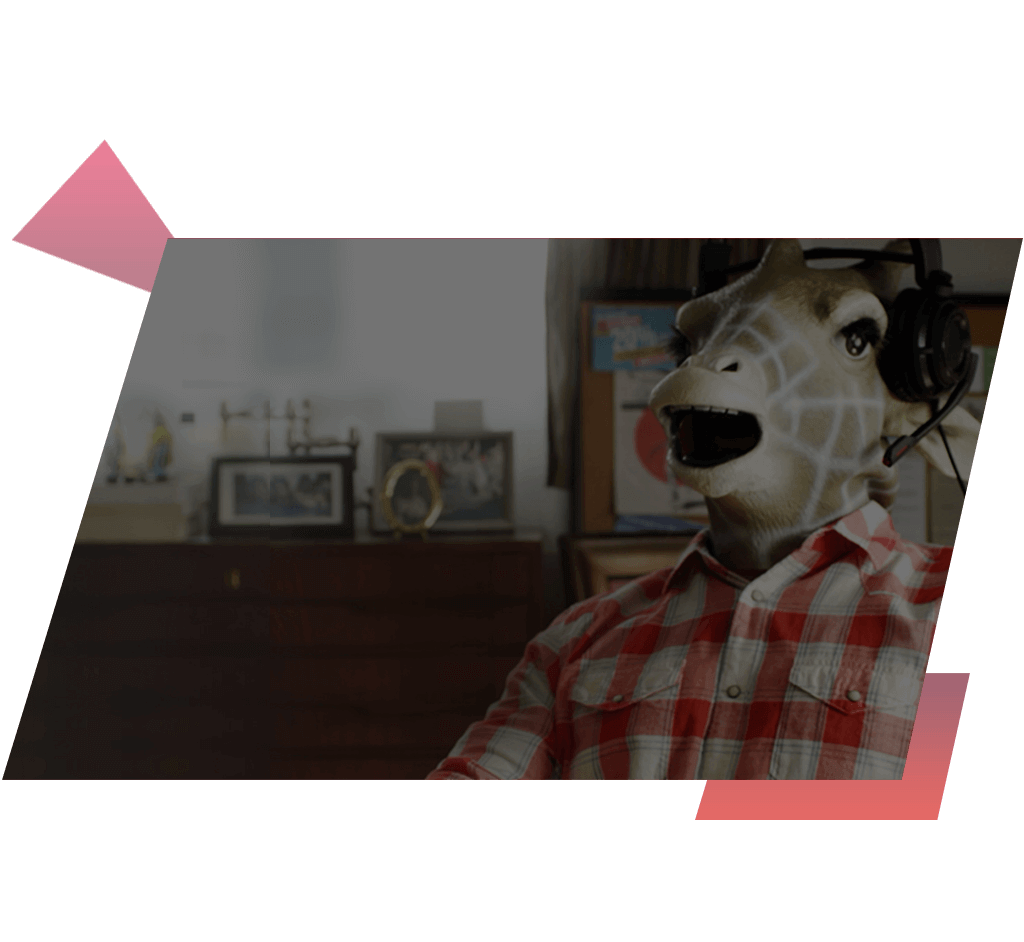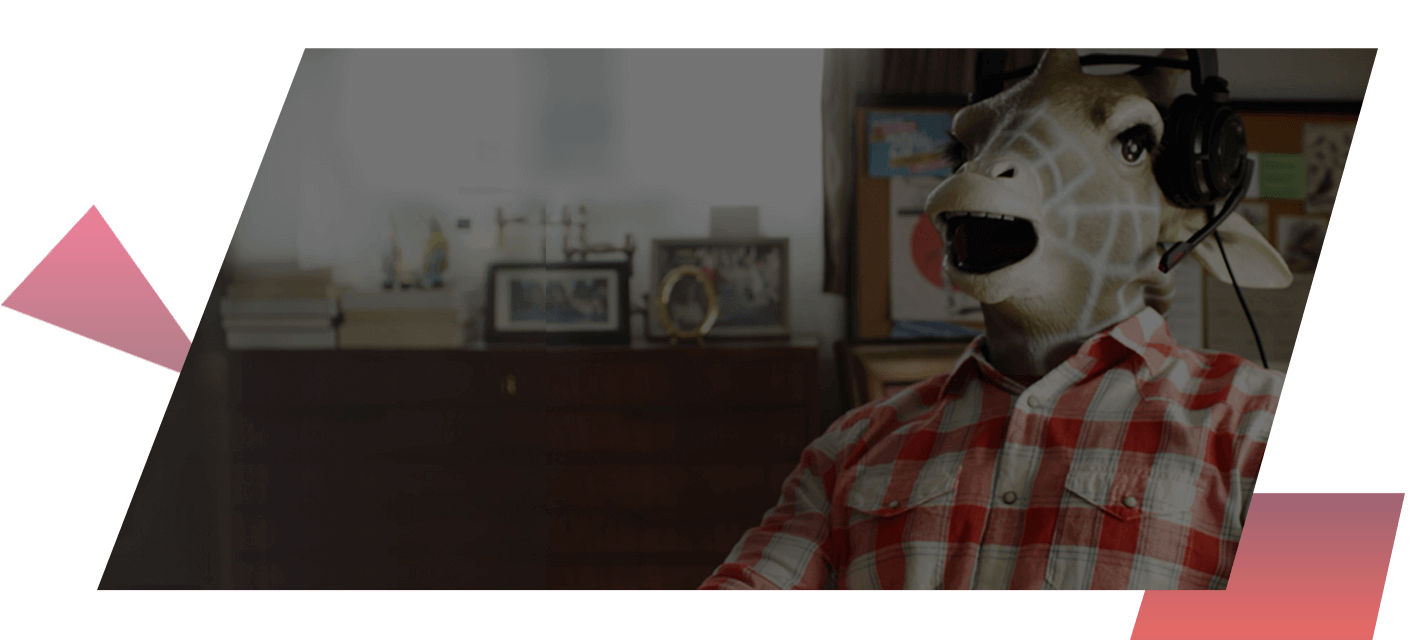 Yes I want to build a streaming PC!
Get the tips! #02
Gaming PC
True Gamer deserves A Monstrous Gaming PC.
It is all about ultimate gaming experience for you. There is nothing you would ask for more than gaming at the highest resolution possible. You gaming spirit is lit with realistic, theater-like sound.What a true gamer needs is a mighty PC that runs game smoothly and deliver immersive game scenarios.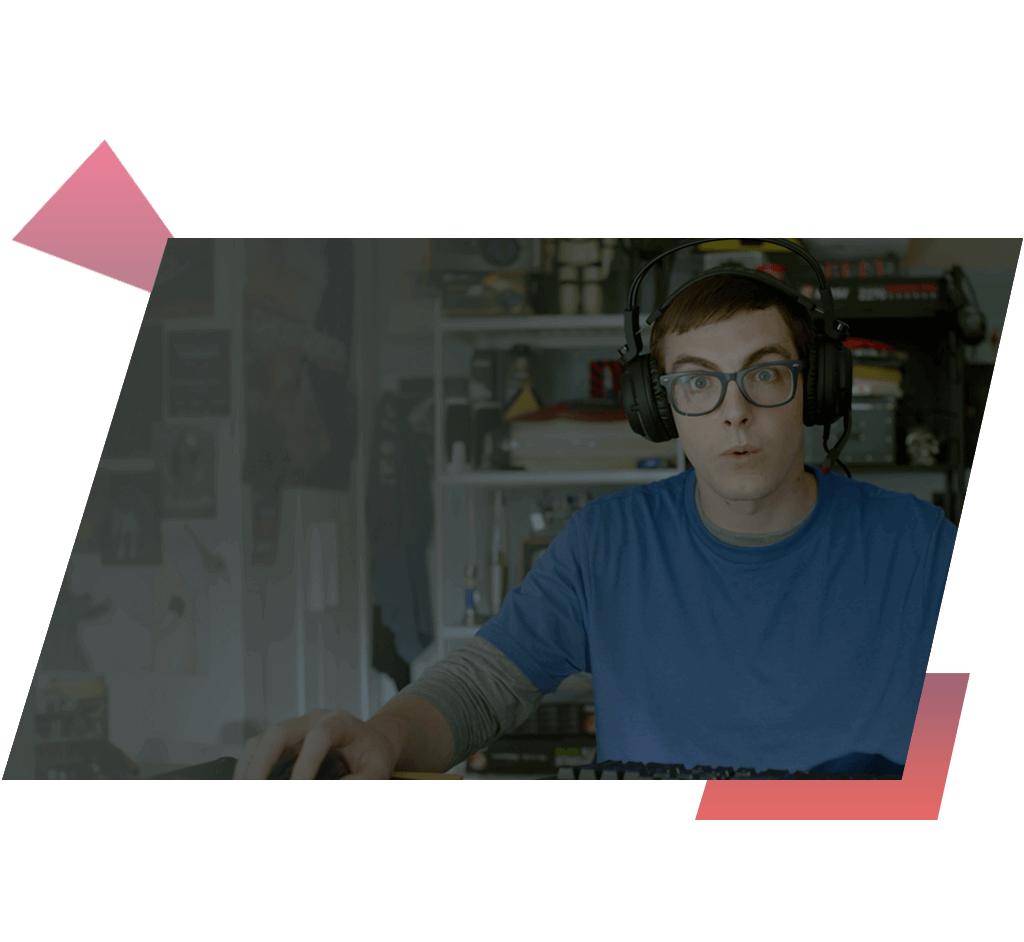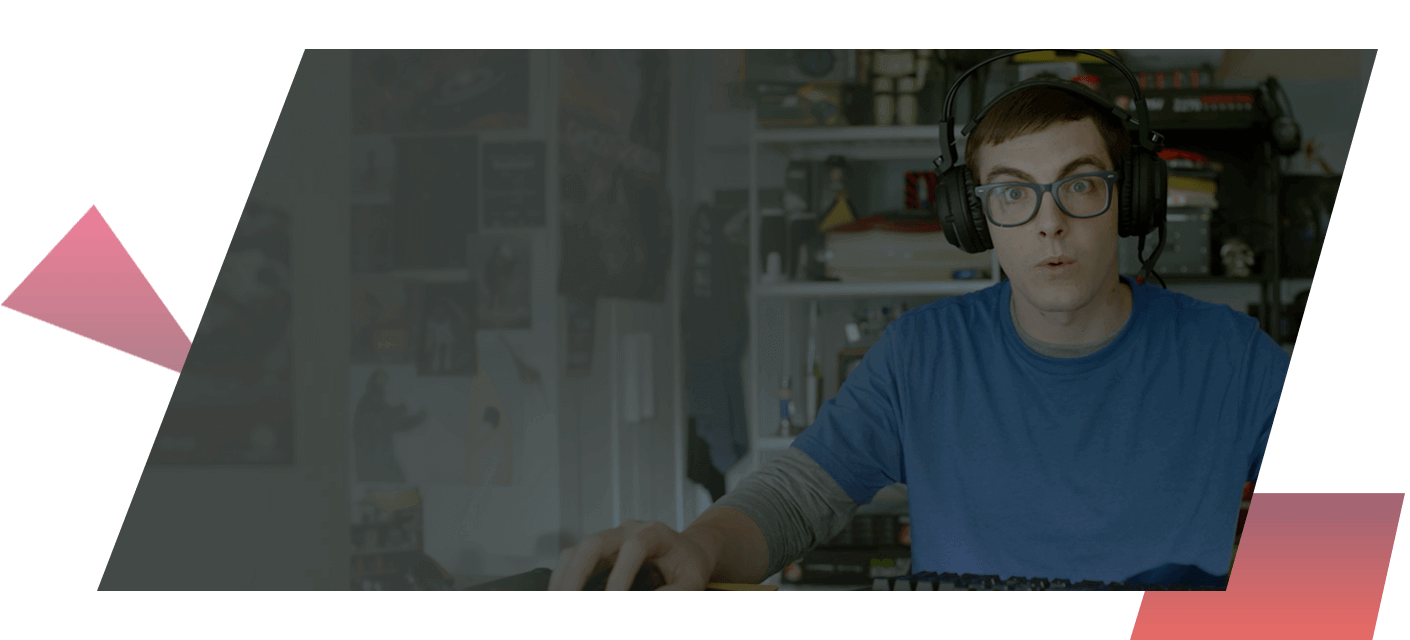 Yes I want to build a gaming PC!
Get the tips! #03
I just want to build a PC!
Building a general PC? No! Great PC is beyond definition
Nothing can stop you from building a PC. There are 99 reasons to build a PC, and you can always come up with an extra one. No matter you want to build a PC for light office work or heavy multimedia production. for yourself or for your special one. Building a PC is always fun and meaningful to achieve that.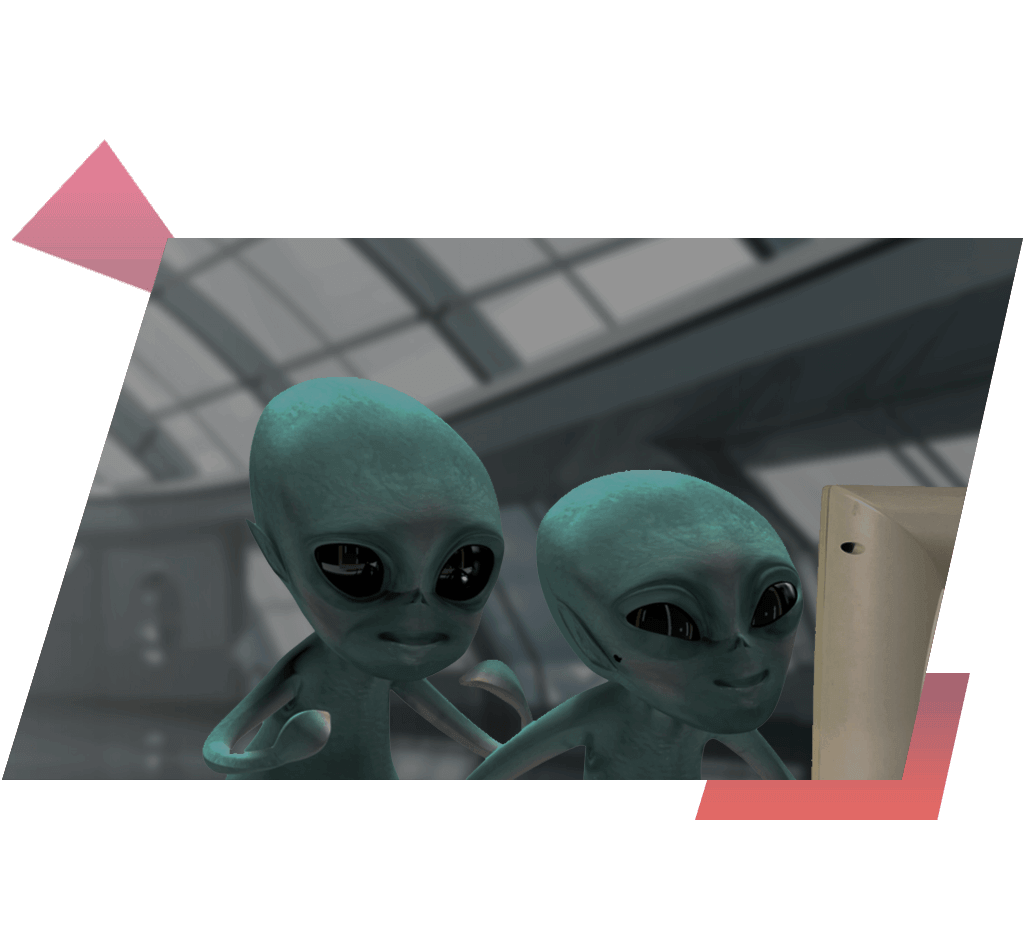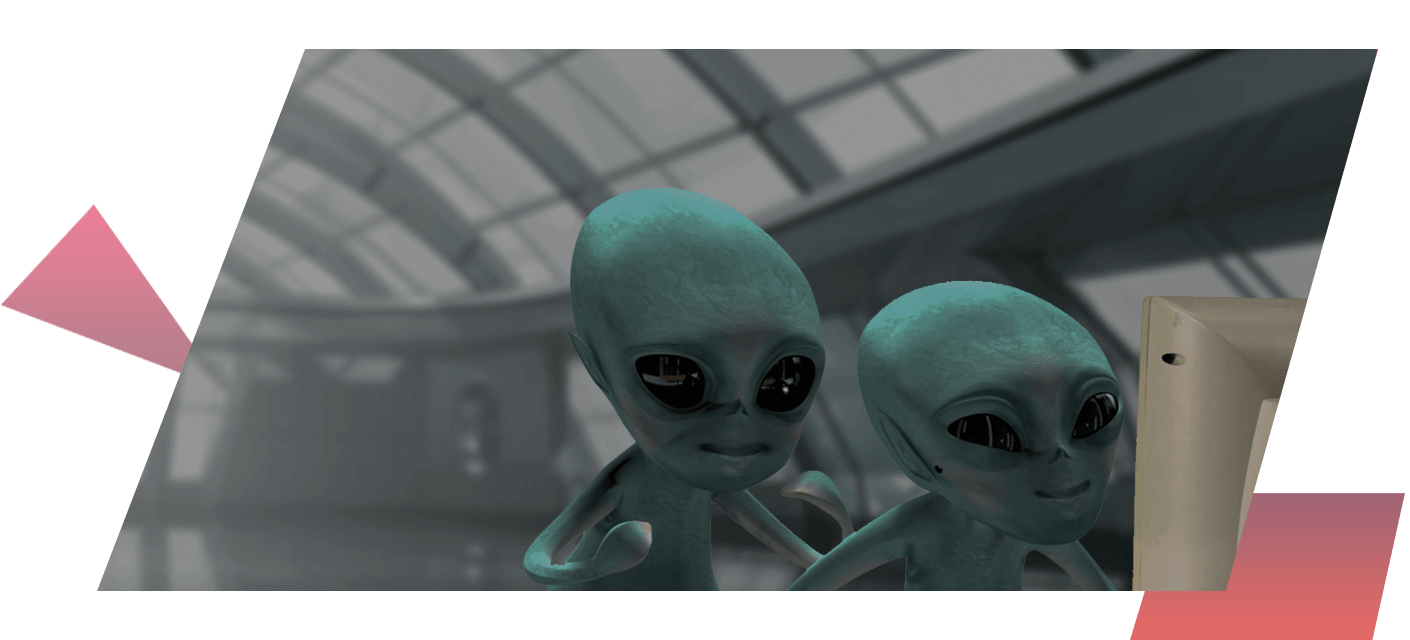 Start to build my own PC!
PLAN YOUR PC BUILD
Useful Tool to Plan Your PC Parts
Plan your PC build list : PC Part Picker

Plan your Build List: PCPartPicker

The most important part of building a PC, is not "building" itself, but planning your component list by your specific preference.After all, what really matters to your PC's performance is the hardware that comes together.To help you tailor-make your own build list, we recommend you one helpful resource: https://pcpartpicker.com/

Choose The Parts

PCPartPicker offers stunningly detailed product information of all components you need, including users review and where-to-buy link. By switching the website to different countries, the where-to-buy links will correspondingly link to local e-tailer site. Not only does it provide a wide selection of available products, but also give you a reference of price and place to purchase, which helps you save up lots of time and money. All you need to do is to enter https://pcpartpicker.com/list/ and you can choose your parts.

Ready and Go

When you finish creating your ideal build list, there are a few functions you can leverage:
Save. Simply save the planned build list first if you haven't yet decided to purchase your rig at the moment. Take your time to compare and consider.
Share. You can share the build list with your friends or to the forum for more opinion on you PC build.
Buy. An easy button for you to buy the product on the e-tailer sites with ease.

Choose the Right PSU : MSI Power Supply Calculator

Choose the Right PSU for you: MSI Power Supply Calculator

One big question many builders encounter when buying components is that "How much wattage do I need in my PSU to make my PC work?" Don't underestimate this issue, for buying a PSU with an unfitted wattage can affect the upgradibiliy of your PC in the future. If you buy PSU with insufficient power supply, it might not have enough output cables for other component such as GPU. Also, your computer may encounter hiccups and system crashes from time to time. For some cases, it may cause . MSI Power Supply Calculator(https://id.msi.com/power-supply-calculator )can help you with this problem.
Check out here : https://www.msi.com/power-supply-calculator

Fill in your configuration

By filling in your pc configuration, MSI Power Supply Calculator(https://www.msi.com/power-supply-calculator ) will automatically calculate the wattage your PC needs to run the system stably. User can just buy the PSU accordingly.

Ada 11 langkah untuk merakit PC
Ini adalah waktunya membuat tanganmu kotor!Dengan buku panduan merakit PC, orang yang baru pertama kami merakit PC pun akan dapat merakit PC dengan sempurna. Ambil obeng, siapkan dirimu, dan mulai!
0

1

2

3

4

5

6

7

8

9

10

11
Sebelum mulai, kamu memerlukan beberapa peralatan:

Obeng Magnet.
Kabel ties/perekat dan gunting.
Alas yang rata untuk meletakan PC
Tarik napas dalam-dalam, baca buku panduannya, dan mulai!

Perhatian:

Pin dibagian belakang motherboard sangat ringkih. Jangan meletakannya secara langsung, untuk meghindari pin bengkok.
FREE EBOOK!
Ever wanted to build your own PC?
Grab offline copy to make your PC building easier!
DOWNLOAD NOW!