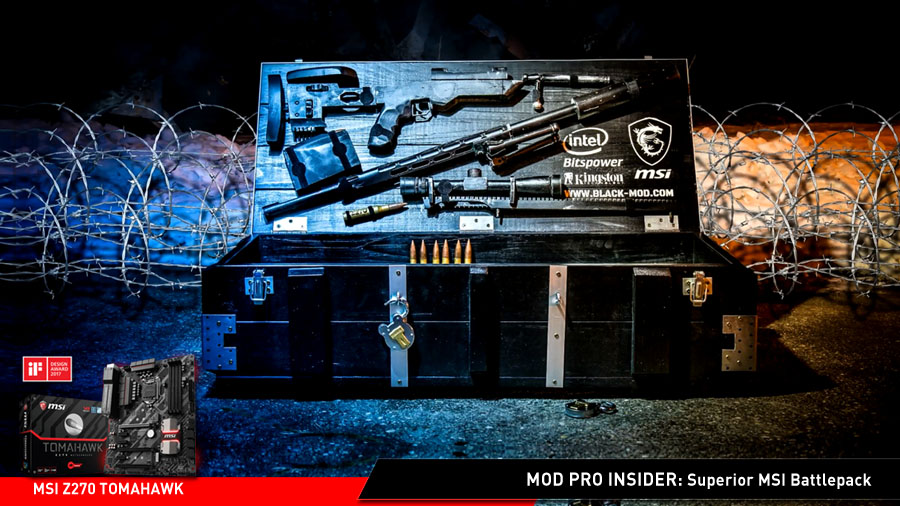 1.  Who are you and where are you from? How many mods have you made now? How many year have you spent on modding?
BaluC:  Hello. My name is Balázs Szabó - aka BaluC. János Fresli - aka SocceR is my friend as well as modding partner. BLACK-MOD is the name of our modding team. We live and mod in Budapest, Hungary. We have made over 50 mods separately, and over 20 mods in the name of our team. That is public number, and a few is in progress or waiting to be revealed.
More than 7 years we have been modding together, and more than 10 years separately.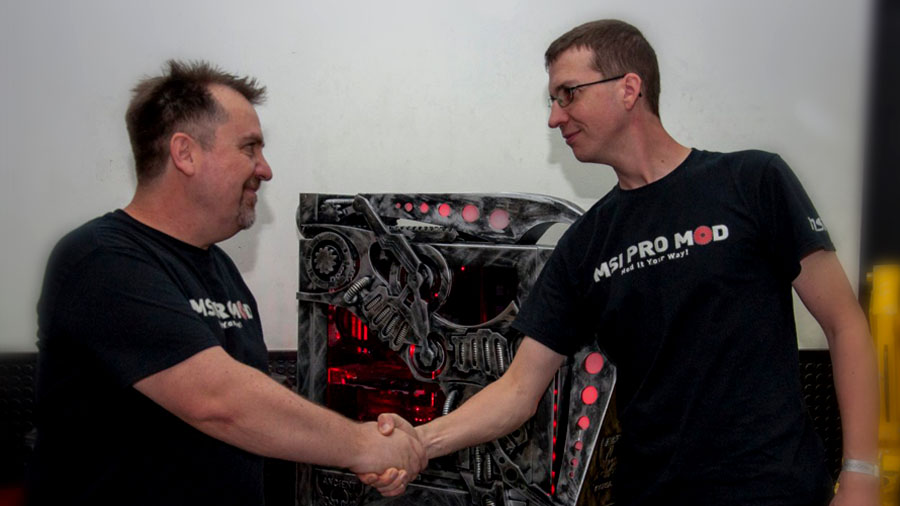 2.  How did your family and friends react to your decision to be a case modder?
BaluC: It wasn't an exact decision. I didn't know what is modding even while I started modifying my first PC. Back to the second half of the 90's, all my friends and almost everyone on a LAN-party and fun with my first modded PC. Nowadays, if someone finds out what I / we make, the reactions always is: excited, curious, interested. It is some kind of contemporary art. As with all arts, it has its own fans and admirers. On exhibitions, we always gets positive feedbacks.
SocceR: At the beginning, they didn't know what modding is and whatever I do. They saw the sparkle in my eyes and gradually realized that modding is more than a hobby. Since then, they helped and supported me in everything. Without them, I wouldn't be here to answer these questions.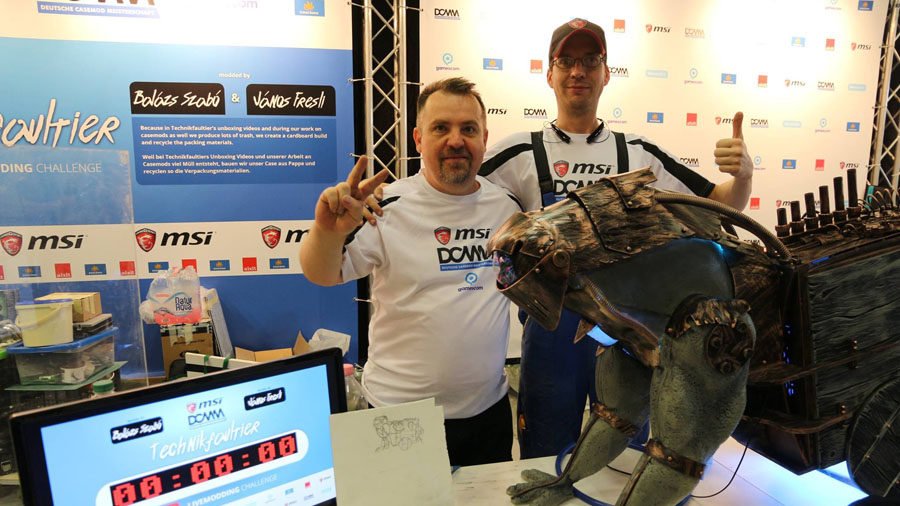 3.  What inspires you to create 'Superior MSI Battlepack' project?
BaluC: We had a brainstorm over the project and Soccer thrown in the Battlefield idea as the mod theme. Not only the base color but also the theme entirely connects to the concept of MSI Z270 TOMAHAWK. Furthermore, we wanted to add a twist to it, made a few live .270 caliber rounds embedded with "Z270" on it. Not just a Rocket, but almost is a real big bullet type. And the mod is a black beast!
SocceR: We both like the military theme, and Battlefield is one of my favorite series. The Battlefield 1 "Superior Battlepack" contains Legendary items, just like our mod assembled with MSI Z270 TOMAHAWK motherboard.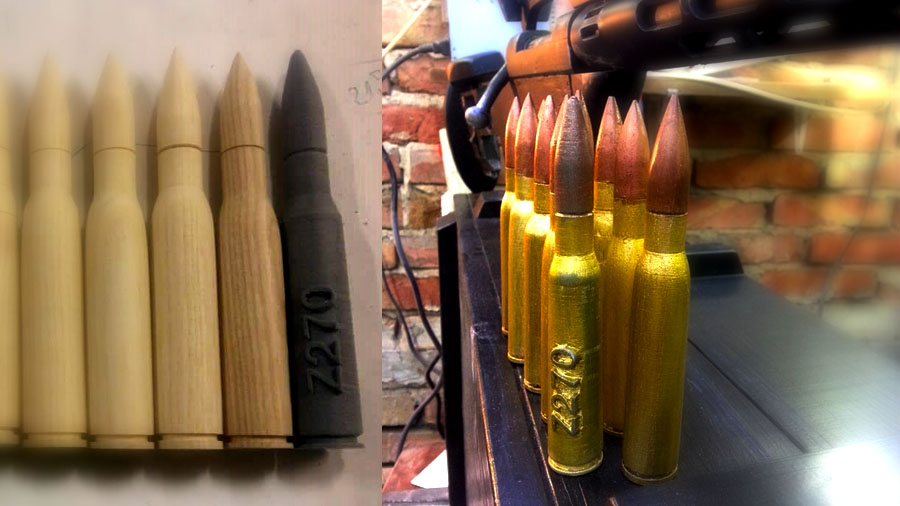 4.  How much time do you spend on this mod? Which part is the most challenging?
BaluC: After our "daytime job", we worked daily for 4 weeks individually, then we meet in my workshop and worked together on the parts in the weekend. The real challenge was the flat "desktop" design, 7cm-high arrangement of all components. All this came for the water cooling, and the highest point is 10.4 cm.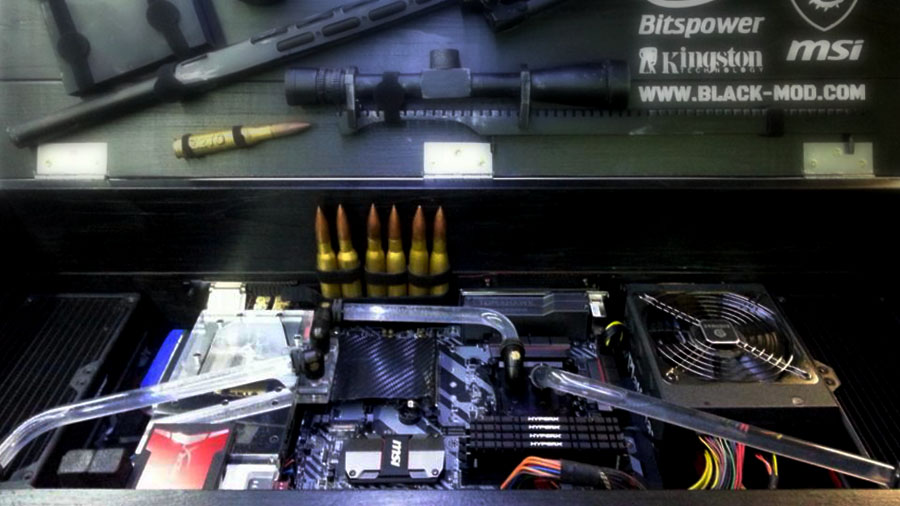 SocceR:  We don't want our weapon chest to fill only with the bullets. The sniper rifle prop with all the slim and delicate parts, it's absolute a "slow But meticulous work". We do believe that "Soft fire makes sweet malt".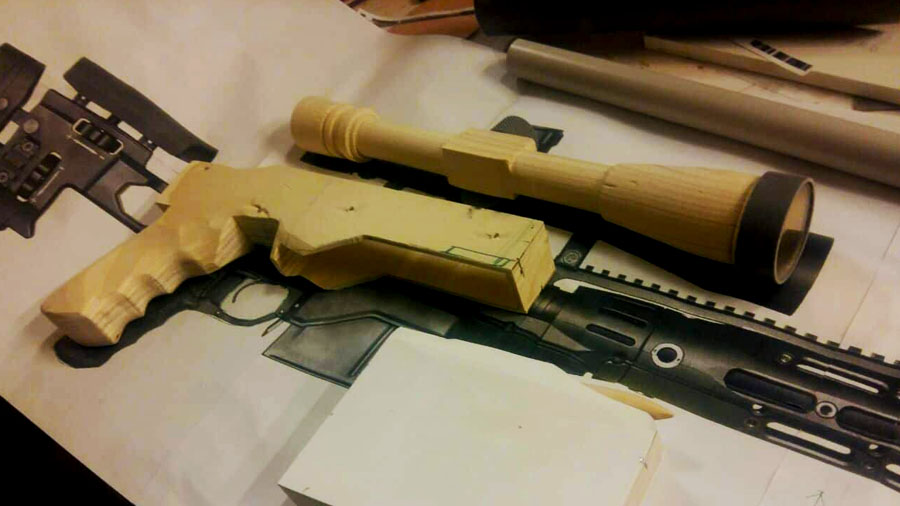 5.  What feature of it are you most proud of?
BaluC: The water cooling must be able to work safely when the case is either horizontal or vertical, even with this flat layout. The whole project is hand-made with small / hand tools from top to bottom. The only one and biggest machine used on this project is the vacuum cleaner. Haha.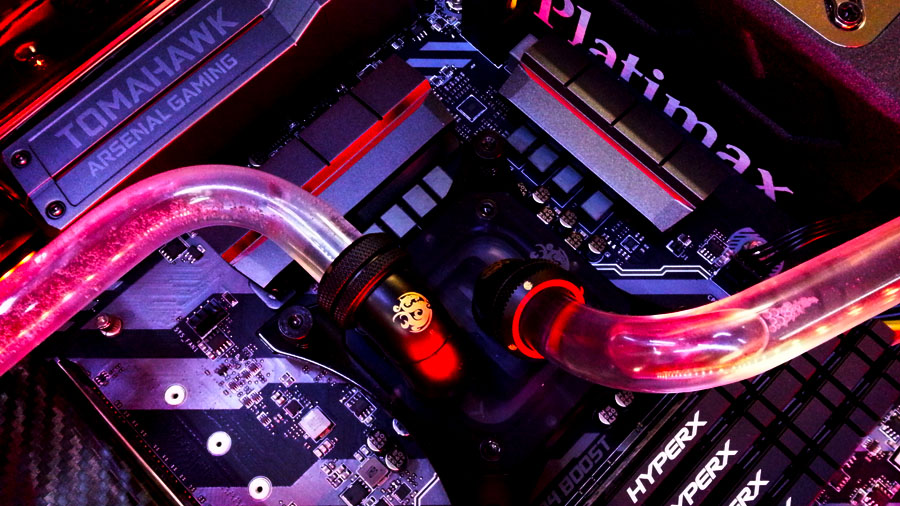 SocceR: The Sniper rifle prop itself is an exciting challenge. It had to meet a lot of criteria: disassemble, assemble and must look accurate in both ways.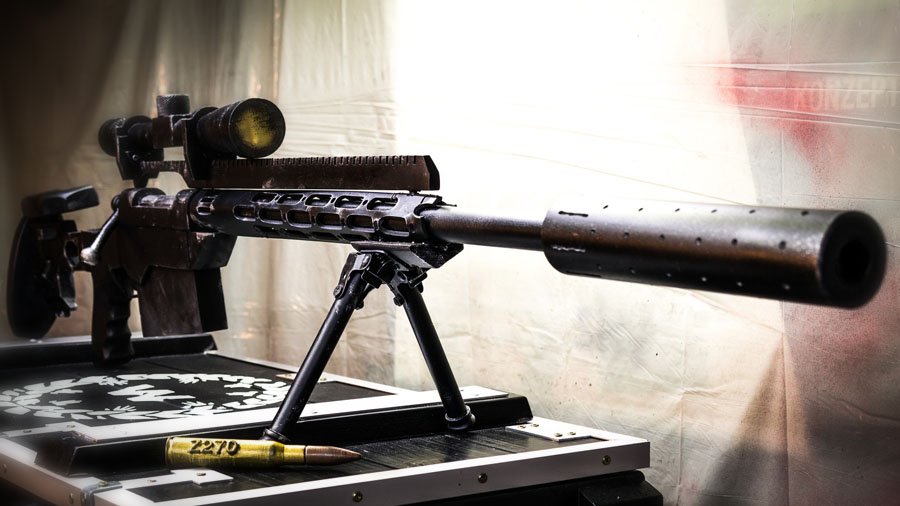 6.  How is the modding scene in Hungary?
BaluC: Small country, with small scene. Really creative and resourceful when facing problems.

SocceR: It's very rare for us to have access to the technical equipment of CNC, 3D printer & Laser cutter. There are some exceptions, but most of the modders make all the needed parts with hand or small tools.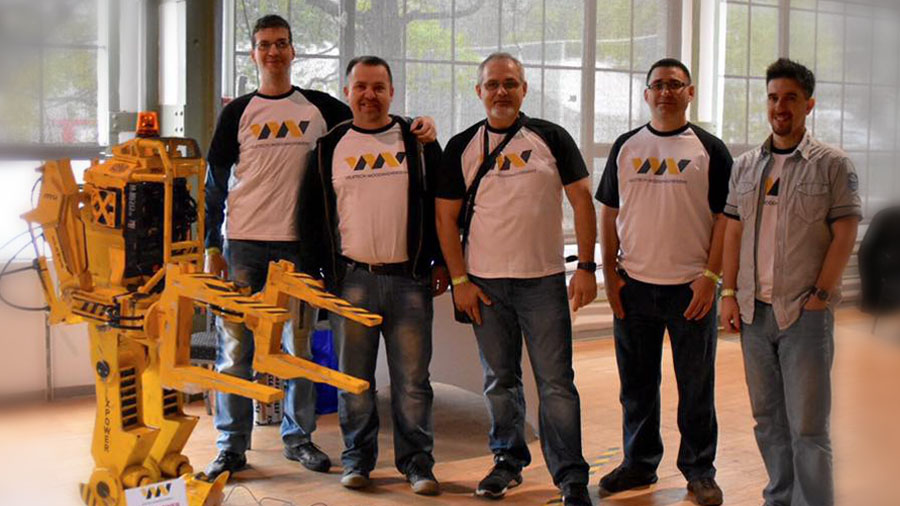 7.  Any suggestion for beginner modders?
BaluC: I always recommend people to use the safety equipment! If you are properly protected, then you should have fun.

SocceR: If you have the mood of creating something, then start. Small or big, it does not matter. Just enjoy the whole process.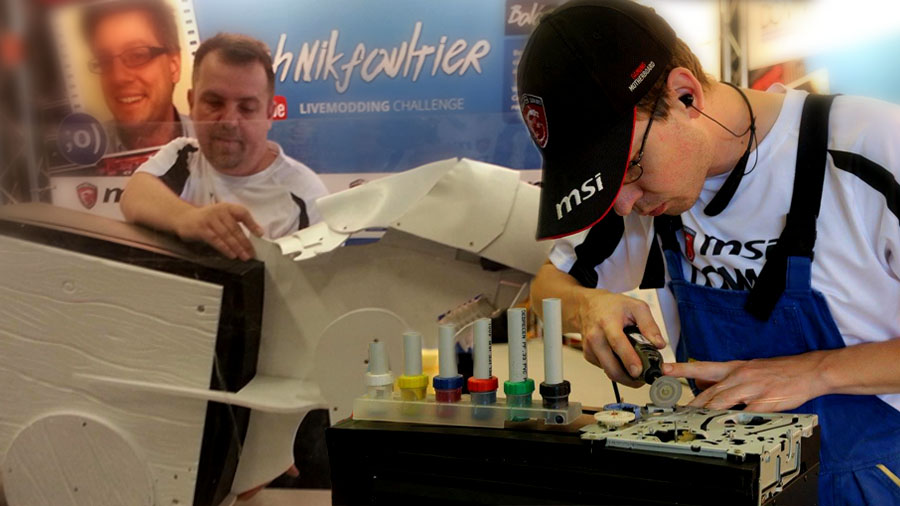 Video: 
Discuss on our Forum Page, HERE
More Articles About MOD Pro Insider: